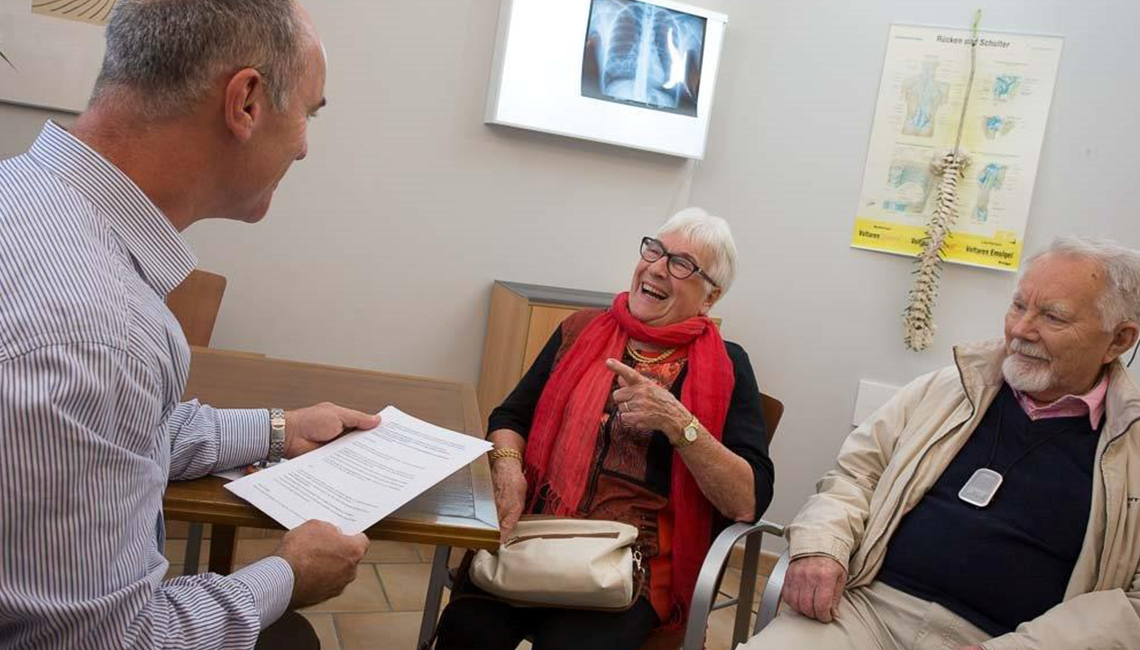 General medicine has a high significance regarding the detection, quantification and minimization of risk potentials.
The general practitioner is the only one able to understand the patient comprehensively.  He offers a wide knowledge and is integrated into all medical specialties.
Due to these capabilities, the general practitioner is capable to appear as the coach of the patient.
Clinica Austria works as a coach of the patients and is offering a new service called Consilium – the first independent Second Opinion Center at the Costa Blanca.