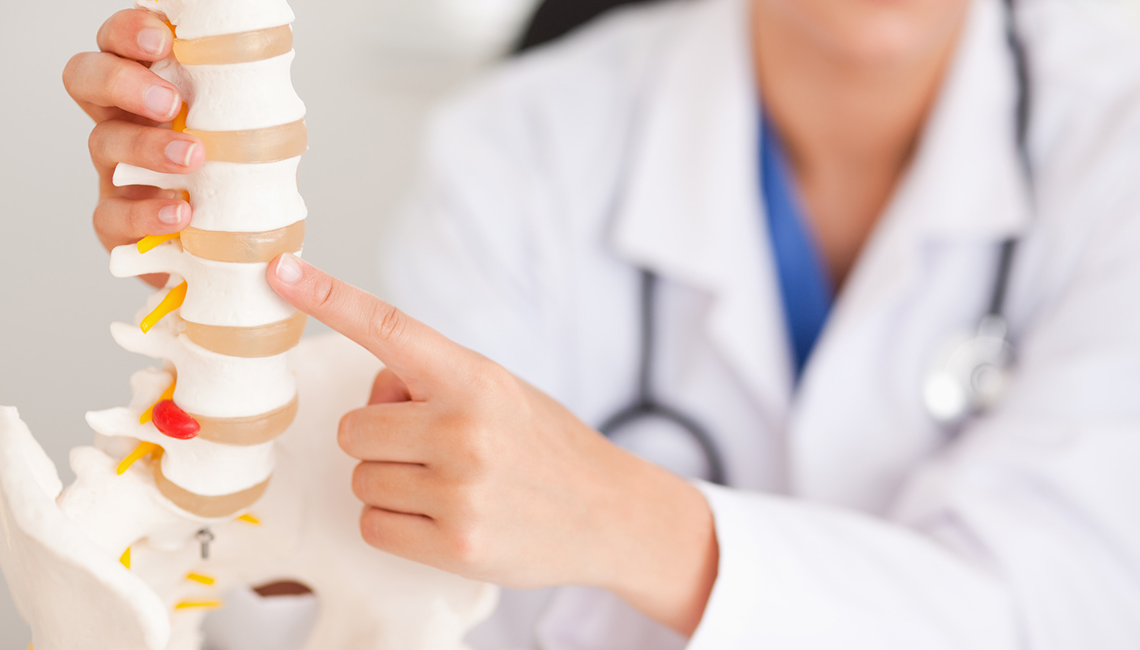 Orthopedics in Clinica Austria undertakes all efforts towards the improvement of all our functional movements by exhausting all possibilities and considers an operation as the last step.
A good treatment is characterized by the exchange of ideas with other specialists. As a consequence we can exclude unnecessary operations.
Clinica Austria with Consilium Second Opinion Center can offer a second opinion before any decision is made and is therefore the first of its kind at the Costa Blanca.